Let's start today
Help protect the sea and the life in it.
We are a not-for-profit organization with the aim of assisting in identifying vulnerability to and addressing impacts of development, natural and man-made hazards and climate change on coastal and marine resources in Ghana and beyond.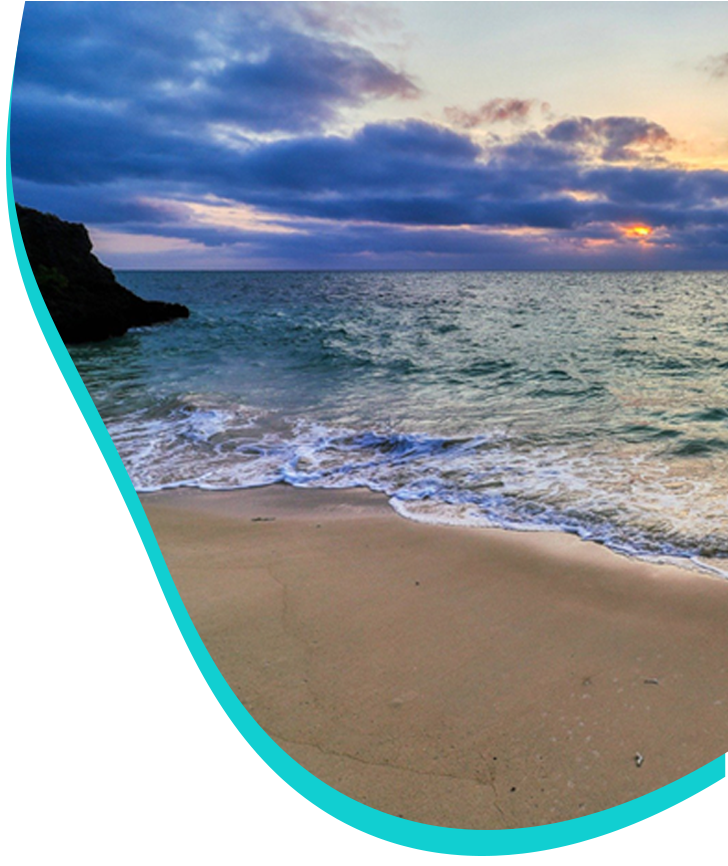 About us
Our vision and mission
We envision a world where inclusive and integrated management of coastal and marine ecosystems generate long-term benefits to nature and people.
Our Mission is to provide technical, policy and extension support to actors in government, private sector and civil society through capacity building, research, networking and project development in fisheries and coastal ecosystem governance.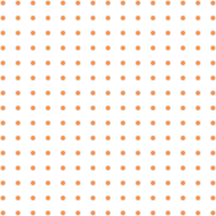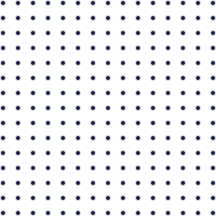 0
Village Savings and Loans Associations beneficiaries
Achievements
Our Achievements so far
Latest Stories
Some of the Recent Stories
Get Updates
Get every Single Feeds