Where we come from
Our Story
Hεn Mpoano is a not-for-profit organization legally registered in Ghana since 2013 and based in Takoradi in the Western Region. Between 2009 to 2013, the organization existed and operated as Coastal Resources Center- Ghana, with affiliation to the Coastal Resources Center of the University of Rhode Island, USA. During this period, Hεn Mpoano led the implementation of the USAID-funded Integrated Coastal and Fisheries Governance (ICFG) Initiative for the Western Region of Ghana. Upon closure of the ICFG project, Hεn Mpoano became a registered organization with a mission towards continuing many of the initiatives related to coastal and marine governance begun under the project.

About US
Our Vision, Mission and Objectives
We envision a world where inclusive and integrated management of coastal and marine ecosystems generate long-term benefits to nature and people.
Our Mission is to provide technical, policy and extension support to actors in government, private sector and civil society through capacity building, research, networking and project development in fisheries and coastal ecosystem governance. 
Assist in identifying vulnerability to and addressing impacts of development, natural and man-made hazards and climate change on coastal and marine resources in Ghana and beyond.
Contribute to coastal and marine policy formulation and implementation in Ghana
Collaborate and build partnerships with relevant bodies and institutions to establish enabling conditions for sustainable marine and coastal ecosystem governance, including fisheries and integrated Coastal Management (ICM), in Ghana through appropriate capacity building.
Work with partner institutions to develop and promote sustainable livelihoods and food security in coastal areas.
Ensure that consideration of gender is integral in the design and implementation of coastal and marine programs of Hen Mpoano.
Build Ghanaian capacity in the effective design, administration, implementation and evaluation of projects that achieve these objectives.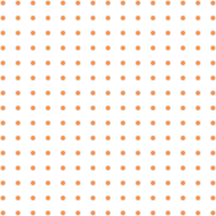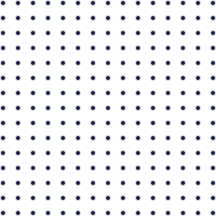 0
Village Savings and Loans Associations beneficiaries
Achievements
With Our Partners, We are Making Our Coast a Better Place
In collaboration with our local and international partners we are helping address food insecurity, climate change, over-fishing, gender inequality, urbanization and poverty.